UPMASS Project

UPMASS – Unified Predictive Maintenance and Scheduling System, is an EIT-Manufacturing project, aims to provide a unified solution, bridging predictive maintenance to production planning and scheduling. To this end, the outcomes of the H2020 projects UPTIME and SERENA will be used as a basis to bring to the market an integrated IIoT solution covering the complete pipeline from sensor data acquisition, to data analysis and asset condition monitoring, enabling predictive maintenance strategies. 


UPMASS considers integration with existing production activities towards generating a predictive maintenance aware production plan, improving the availability of production assets as well as their efficient lifetime utilization, towards fulfilling their production targets. 


UPMASS project will provide an open, scalable and customizable solution to transform maintenance operations from an unavoidable cost to a competitive advantage, avoiding at the same time the deterioration of equipment's status through condition monitoring. Proper condition monitoring and predictive analytics in turn, allow for decreased number of defected products and wastes, caused by equipment degradation, reducing the environmental footprint.

Download Flyer
UPMASS Main Features
UPMASS develops an IIoT edge-to-cloud solution. This includes the complete chain from sensors to predictive analytics generation, maintenance activities planning and scheduling along with existing and/or future production operations in manufacturing workplace.
The UPMASS integrated solution will consist of the following sub-components:
SW component for data acquisition, analysis and generation of predictive maintenance diagnostics. This solution will be based upon the outcomes of the H2020 UPTIME project and will be further matured in the context of this activity.
SW solution for maintenance aware production planning and scheduling. The solution will be based upon the outcome of the H2020 SERENA project, and will be coupled to the solutions coming from the UPTIME project. The result will be a new solution capable of planning and scheduling maintenance as well as production operations and allocating production resources appropriately.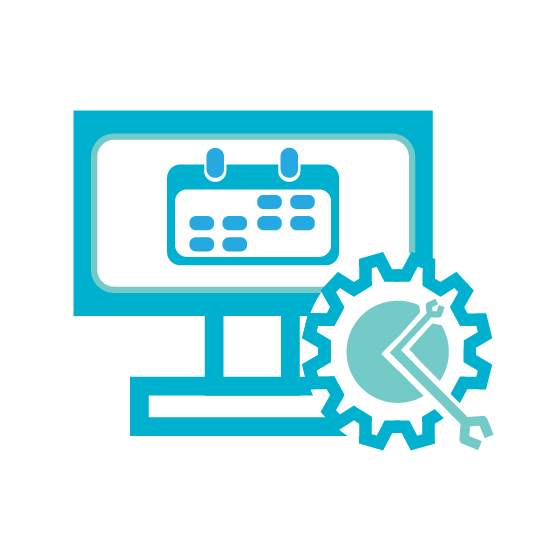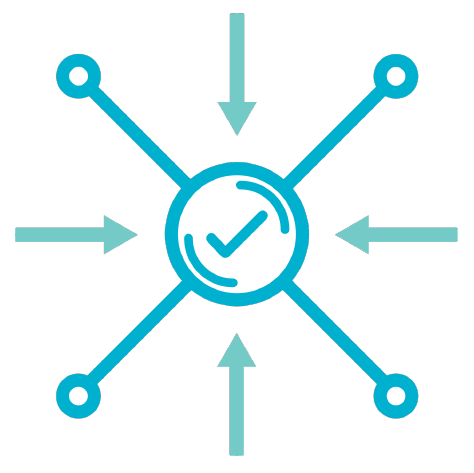 Impacts
UPMASS will offer a new solution capable of planning and scheduling maintenance as well as production operations and allocating production resources appropriately. This can be achieved through the maintenance aware holistic production plan and scheduling solution of the UPMASS project, contributing to the following (use case dependent):
Increase production KPIs, such as MTBF, OEE, TCM and production costs
Decrease wastes, water usage/pollution and number of defects by at least 15%
Increase the usability of the industrial equipment by increasing condition awareness.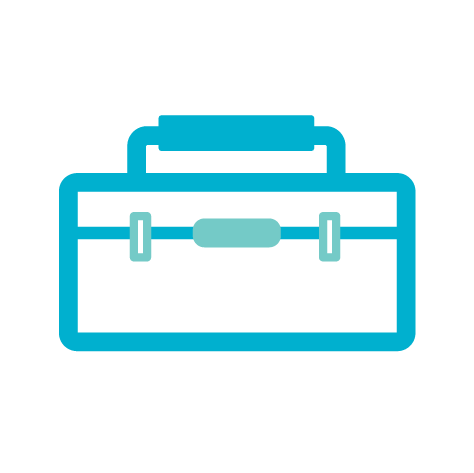 Main Activities
Activity 1
Project management

This activity, led by LMS, will cover the overall management of the project, including the technical and the financial parts. LMS will prepare the official documents and perform quality assurance and risk monitoring. In addition, LMS will act as the main contact
point between the project consortium and the EIT-M.
Activity 2
IoT data acquisition and analysis for predictive maintenance diagnostics
The data acquisition and their analysis will be developed in this activity, enabling production assets' condition monitoring. The solution will be based upon the UPTIME solutions, brought by BIBA, and will be further matured and tested by SWMS into a new software module, generating predictive analytics of the monitored assets and supporting integration with the IIOT platform of Activity 4.
Activity 3
Maintenance aware production planning and scheduling
In this activity the SERENA scheduler, brought by LMS, will be tailored and further matured by LMS and CASP. APIs to existing MES/ERPs, along with a visualization module, supporting interpretable analytics and user-friendly displays of production plan, schedule and maintenance activities will be implemented by CASP.
Activity 4
Development of UPMASS IIoT integrated solution

The main objective of this activity is the customization of an existing IIoT platform, to support the seamless integration of the Activities 2 and 3 outcomes, by CASP. The platform will support different deployments (cloud, hybrid, on premise) depending on the market needs (depends on the market analysis and interest of potential customers in Activity 5). In addition, the required UIs, user access and data management, as well as APIs to existing legacy systems will be implemented.
Activity 5
Industrial application requirements specification, UPMASS solution deployment and validation

Whirlpool will lead the test and validation of the UPMASS integrated solution. An industrial scenario wil be defined to make it suitable for commercial exploitation. Moreover, the end-user/customer requirements, in terms of system behavior, user interface, deployment, and operation, as well as the validation criteria and the testing and evaluation approach will be specified.
Activity 6
Impact management

Impact management considers both dissemination and exploitation activities. BIBA, supported by LMS, will lead the dissemination activities. CASP, supported by SWMS, will lead the exploitation activities, being in charge of the commercialization of the integrated solution, in accordance to the consortium.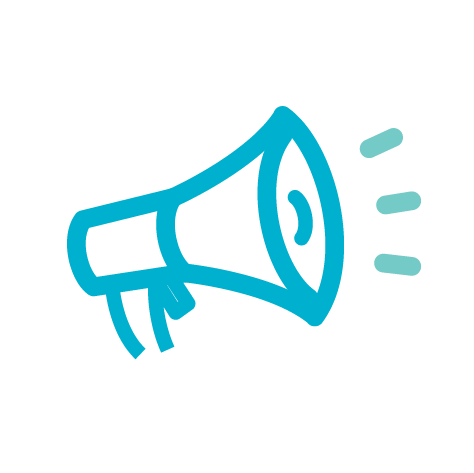 Latest News